Shows

City Locations
Useful Info
Contact Us
P.O. Box 300545
Arlington,Tx 76007
(713)724-8881
Sign Up and Save!
Sign Up for VIP Text Messaging and Get $1 off your ticket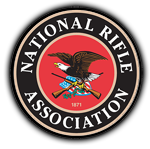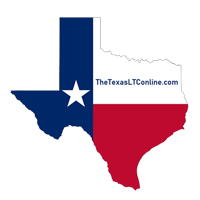 At the show we will give a special code good for 10% off online license to carry classroom classes required by the state of Texas.

This code will be stamped on the back of our business cards and you must have this code to qualify for the 10% discount. This doesn't apply to the qualifying with firearms as required.
An Important Message from the Owner
The Real Texas Gun Show is not the biggest gun show around. I just try to be the best quality gun show out there. I try to keep the non gun or knife related products to less than 5% total tables. This being that it is a gun and knife show not a gun knife and flea market. This last Tomball show was a stellar example. Our Taylor last show was as well. However a couple venues have been suffering from the larger number of gun shows on the same dates ad the show from lack of quality vendors. As The Real Texas Gun Show is honored to have the quality vendors that do attend the Belton and Port Arthur shows, they are running at under capacity. To help rectify this problem, I am reducing the table rates from 70.00 per table to 45.00 per table across the board for these two shows. If you can show me that you have rolled from another promoter show that show date I will give you an additional 10.00 off per table for that show. Vendors that have already preregistered for these shows will be given credit for the deposits made and any credit applied to the following show. It is my intention to bring these two shows up to full strength and not let outside pressure try and strangle these two shows. The next Belton Show is November18-19 and Port Arthur is October 14-15. Spread this post to all that you think may be interested in attending. I do ask 2 requirements, 1. that is quality only with your merchandise and 2. the 5% cap non gun /knife related merchandise rule applies. thank you