Shows

City Locations
Useful Info
Contact Us
P.O. Box 300545
Arlington,Tx 76007
(713)724-8881
Sign Up and Save!
Sign Up for VIP Text Messaging and Get $1 off your ticket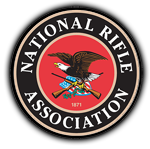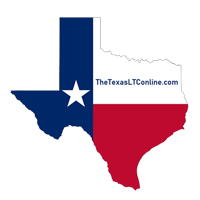 At the show we will give a special code good for 10% off online license to carry classroom classes required by the state of Texas.

This code will be stamped on the back of our business cards and you must have this code to qualify for the 10% discount. This doesn't apply to the qualifying with firearms as required.
Open Carry Rules
Patrons and vendors will be allowed to carry both concealed and open carry while at the Real Texas Gun Show.
HOWEVER, NOTHING HAS CHANGED CONCERNING BRINGING LOADED WEAPONS INTO THE GUN SHOW, IT IS NOT PERMITTED!!!!!
You will be ask to remove your ammunition and leave it in your vehicle. This is a safety issue only. Loaded weapons have not ever been allowed on the gun show floor by PATRONS OR VENDORS.  We strive to provide a safe, family atmosphere and this will helps to prevent accidental discharges. You are entering into a PRIVATE EVENT and bringing loaded firearms into this PRIVATE EVENT IS PROHIBITED!!!
Refusal to comply with this rule is grounds for removal from the premise and or arrest.