Shows

City Locations
Useful Info
Contact Us
P.O. Box 300545
Arlington,Tx 76007
(713)724-8881
Sign Up and Save!
Sign Up for VIP Text Messaging
WHERE PEOPLE STILL HAVE A CHOICE TO LEGALLY BUY, SELL & TRADE FIREARMS
Welcome to the Real Texas Gun Show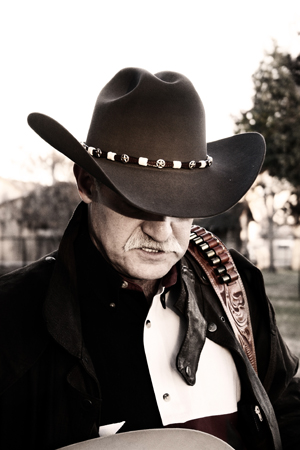 Being a 8th generation Texan, I naturally lean more to the cowboy guns. I am a proud Texan with three amazing children and my beautiful and supportive wife! I chose to build and grow The Real Texas Gun Show because I believe it is our promise to our children to teach them how to defend themselves and stay safe in our communities.
There is no better way to protect my children than to submerge them into a society that helps them learn how to protect themselves. I enjoy every gun show and meeting the new and interesting people at every event. When you are at our show, keep a look out for me, I'll be the one wearing the Texas Flag shirt. My name is Aubrey Sanders, and I look forward to visiting with you.
---
Vendors: Each show you request table reservations for in 2020 will require a deposit of 50% or more payable at time of reservation request. The required deposit will allow for more advertising for each show.

SHOW HOURS

SATURDAY 9AM-5PM

SUNDAY 10AM-4PM
(Vendors may enter on Sunday after 9AM)



---



WE ADHERE TO COVID-19 GUIDELINES.
PLEASE READ HERE: CDC.GOV. WE ARE HOSTING AT 50% CAPACITY.

Patrons must wear a face mask and sign a waiver release after temperature check to enter show.
Let's do our part to defeat this virus!
June
12-13: Taylor CANCELLED
July
August
September
October
November
Belton
December
TBA



---


REGULAR ADMISSION $10.00


---

Please provide a copy of Sales and Use Tax or ID Form for a table assignment. Thank you.
---
Sign Up for VIP Text Messaging